Information
American Association for Pediatric Ophthalmology and Strabismus
The organization's goals are to advance the quality of children's eye care, support the training of pediatric ophthalmologists, support research activities in pediatric ophthalmology, and advance the care of adults with strabismus.


A public service program of the Foundation of the American Academy of Ophthalmology and trusted partner of EyeSmart.


EyeSmart empowers Americans to take charge of their eye health. We urge everyone to know their risk factors for eye diseases, infections and injuries, and to understand how ophthalmologists can help prevent, diagnose and treat eye conditions.


For Surgery
Dr. Thomas Lenart performs surgery at Swedish First Hill Campus, Edmonds Orthopedic Center, and Lourdes Medical Center, Pasco.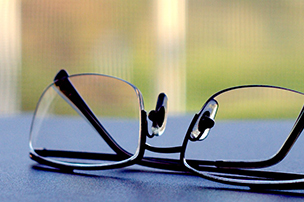 Common Eyecare
Term and Conditions